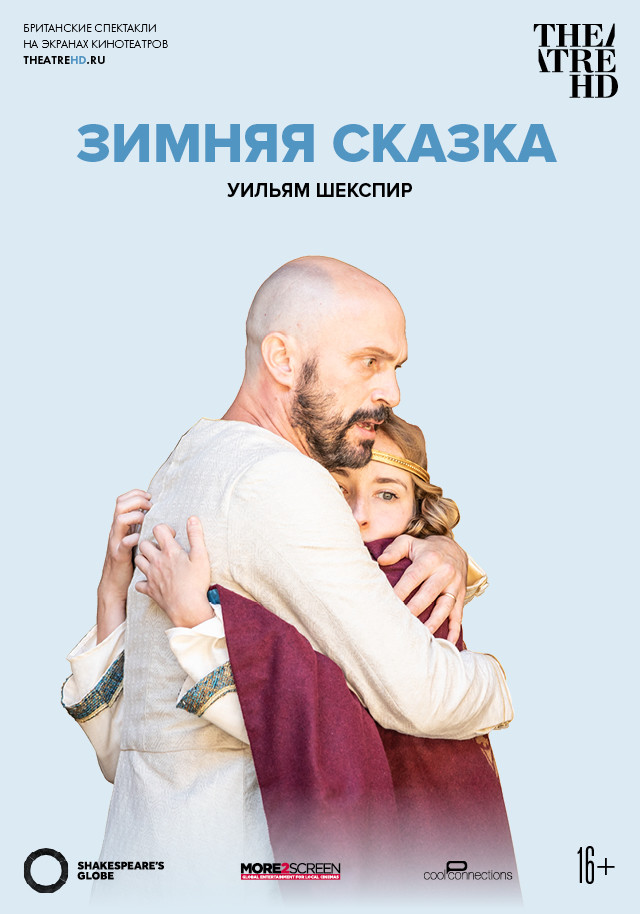 Globe: The Winter's Tale
Globe: Зимняя сказка
In a fit of groundless jealousy, Leontes wrecks his marriage, defies the gods, destroys his family and ruins himself. As the years roll around, a new generation flee their own country and take refuge in Sicilia. Unknowingly they bring with them the key to the past, present and future…
A 'winter's tale' is a fantasy, and The Winter's Tale is Shakespeare's great play of the irrational and inexplicable. The play's uncontrollable emotions – rage, love, grief and forgiveness – range across gender, country, class and age. Its universe is full of monsters, gods and natural disasters, and its colossal sweep takes us from stifling courts to unbuttoned festivals.
Blanche McIntyre has recently worked at the Donmar Warehouse, the Royal Shakespeare Company and Chichester Festival Theatre. She directed The Comedy of Errors and As You Like It at the Globe in 2014 and 2015.
'Coming back to the Globe feels like coming home.'
- Blanche McIntyre
Actors
Crew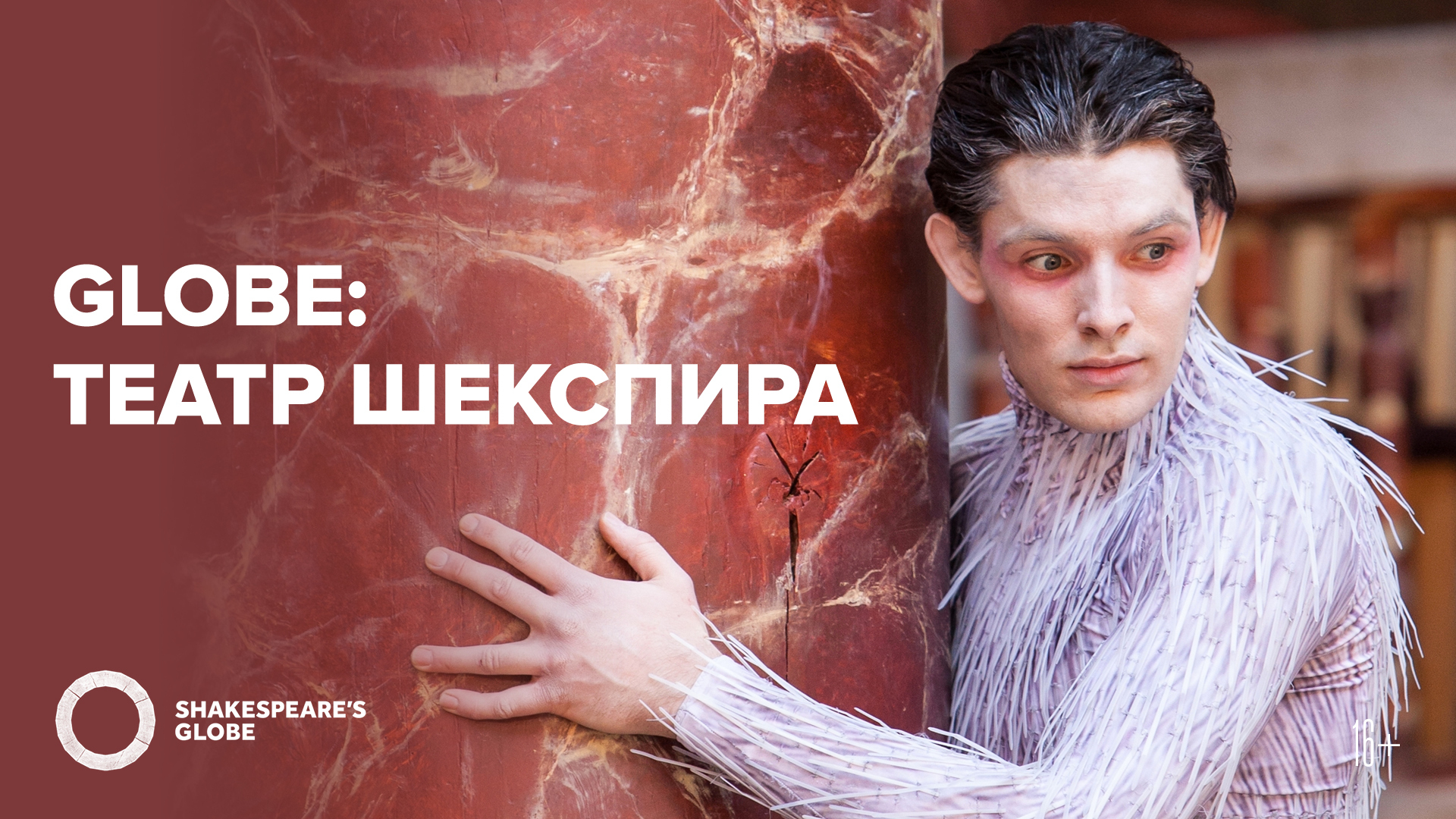 Shakespeare's Globe
Globe: театр Шекспира. Лучшие пьесы классика из легендарного театра Globe – в кинотеатрах и онлайн.
→