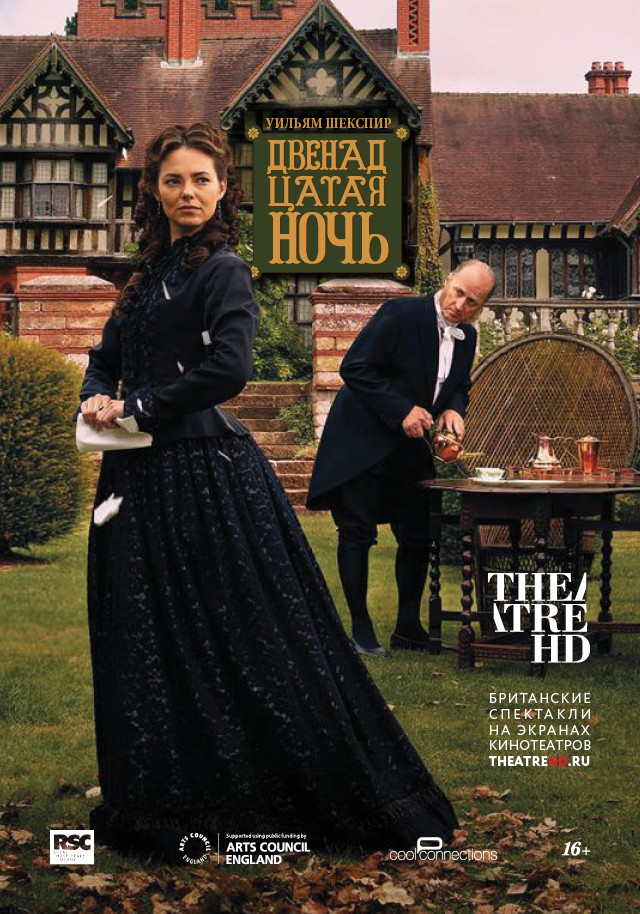 RSC: Twelfth Night
RSC: Двенадцатая ночь
'I am all the daughters of my father's house,
And all the brothers too.'
Twelfth Night is a tale of unrequited love – hilarious and heartbreaking. Twins are separated in a shipwreck, and forced to fend for themselves in a strange land. The first twin, Viola, falls in love with Orsino, who dotes on OIivia, who falls for Viola but is idolised by Malvolio. Enter Sebastian, who is the spitting image of his twin sister...
Christopher Luscombe, Director of the 'glorious' (Daily Telegraph) Love's Labour's Lost and Much Ado About Nothing (2014 and 2016), returns to tackle Shakespeare's greatest comedy, a brilliantly bittersweet account of "the whirligig of time", with Adrian Edmondson (Bottom, The Young Ones) in the role of Malvolio and Kara Tointon (ITV's Mr Selfridge and Sound of Music Live!) in the role of Olivia.
Actors
Crew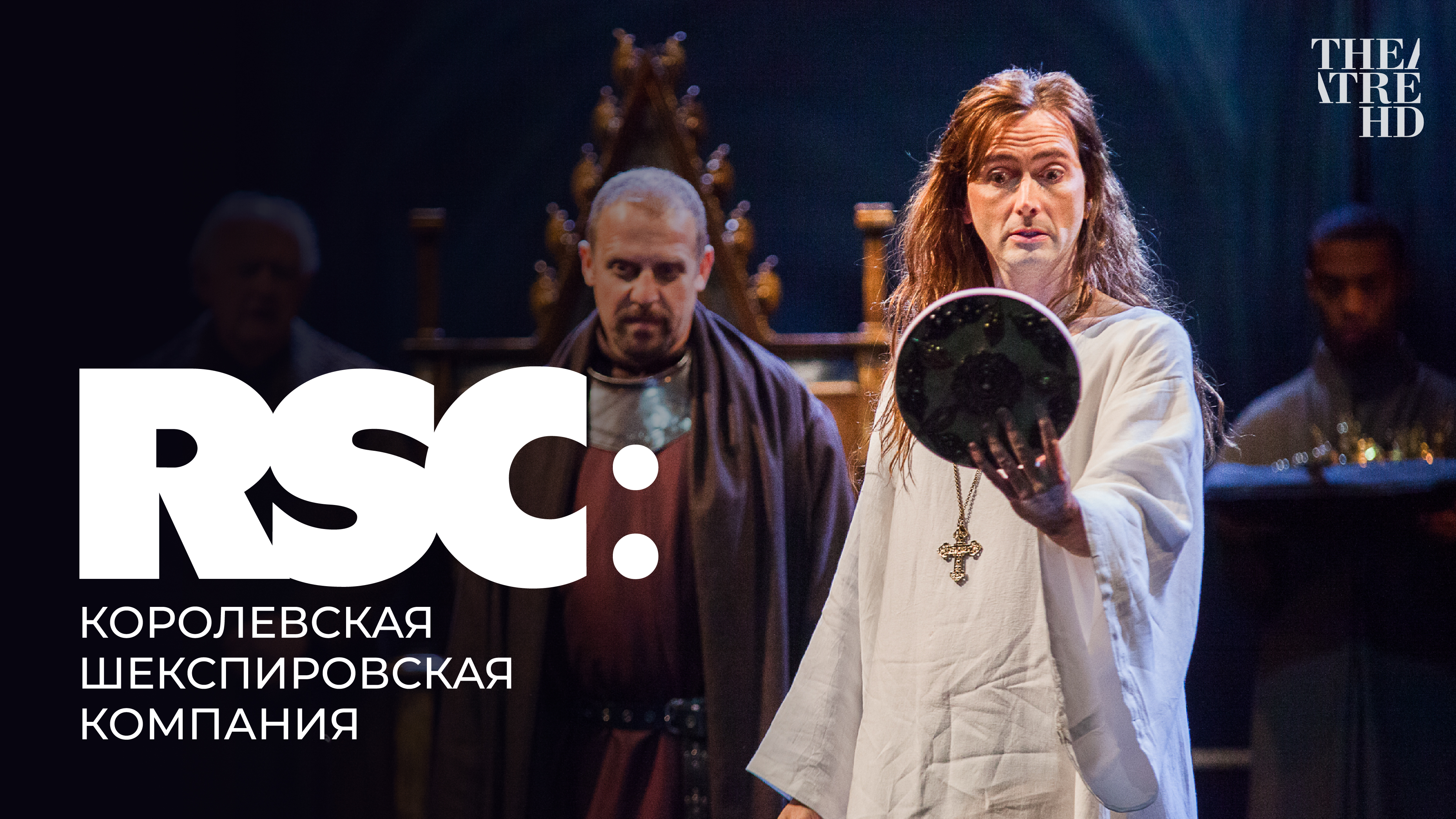 Royal Shakespeare Company
Introducing the Royal Shakespeare Company repertoire, the legendary theatre company from Stratford-upon-Avon, in our online cinema TheatreHD/Play. Stars of British theatre and cinema in William Shakespeare's plays: David Tennant, Anthony Sher, Simon Russell Beale, Lucian Msamati, Christopher Eccleston, Paapa Essiedu, Kathryn Hunter and other artists loved by the audience. Shakespeare's great comedies and tragedies - King Lear, The Tempest, Twelfth Night, Macbeth, Romeo and Juliet, Coriolanus, Othello, Richard II and others - come to life on the stage of the renowned theatre. Our RSC catalogue is available to watch online.
→