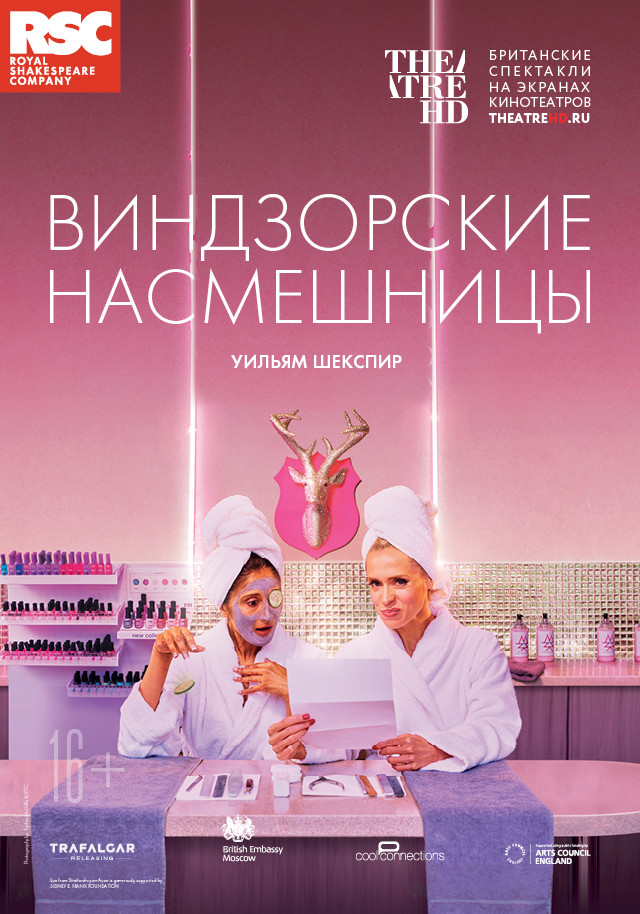 RSC: The Merry Wives of Windsor
RSC: Виндзорские насмешницы
A Royal Shakespeare Company production
Down on his luck in the suburbs, John Falstaff plans to hustle his way to a comfortable retirement by seducing the wives of two wealthy men. Unknown to him, it's the women of Windsor who really pull the strings, orchestrating Falstaff's comeuppance amidst a theatrical smorgasbord of petty rivalries, jealousies and over-inflated egos. For a fat Englishman, a Welshman and a Frenchman, the only way is Windsor...
David Troughton returns to the Company as John Falstaff, following his recent title role in Titus Andronicus and Gloucester in King Lear.
Actors
Crew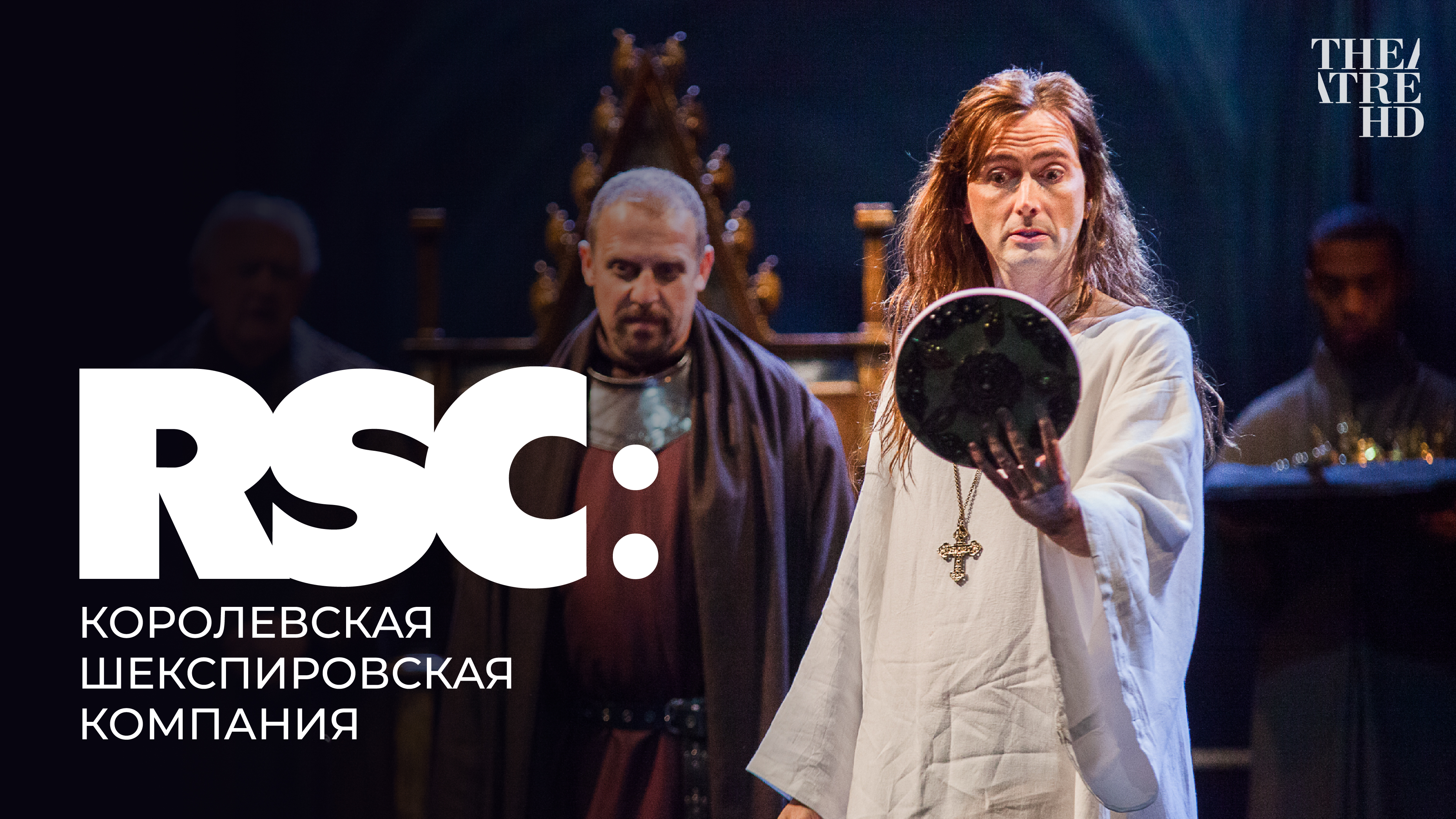 Royal Shakespeare Company
Introducing the Royal Shakespeare Company repertoire, the legendary theatre company from Stratford-upon-Avon, in our online cinema TheatreHD/Play. Stars of British theatre and cinema in William Shakespeare's plays: David Tennant, Anthony Sher, Simon Russell Beale, Lucian Msamati, Christopher Eccleston, Paapa Essiedu, Kathryn Hunter and other artists loved by the audience. Shakespeare's great comedies and tragedies - King Lear, The Tempest, Twelfth Night, Macbeth, Romeo and Juliet, Coriolanus, Othello, Richard II and others - come to life on the stage of the renowned theatre. Our RSC catalogue is available to watch online.
→