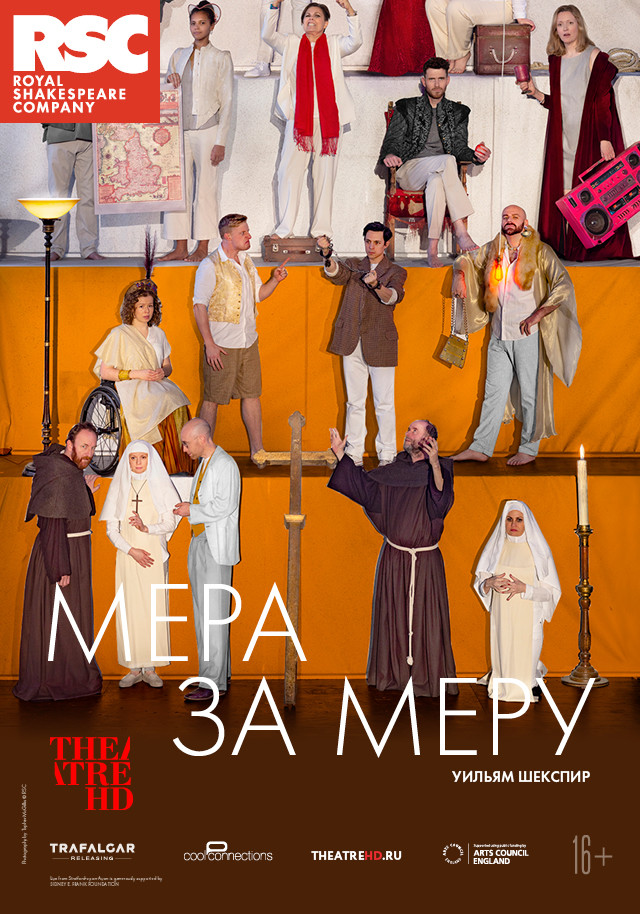 RSC: Measure for Measure
RSC: Мера за меру
In the Royal Shakespeare theatre in Stratford-upon-Avon, Gregory Doran assured production offers a perfectly judged portrait of public hypocrisy and seething sexuality.
Joseph Arkley's Lucio is a dapper seducer who might have stepped out of a Schnitzler novella and Claire Price's gender-switched Escalus becomes the embodiment of rectitude in a corrupt society. Sandy Grierson's Angelo is a figure filled with Freudian repression who secretly scourges himself, while Lucy Phelps's Isabella is a woman of determined reason and implacable faith who, at one point, forces Angelo to join her in prayer.
Actors
Crew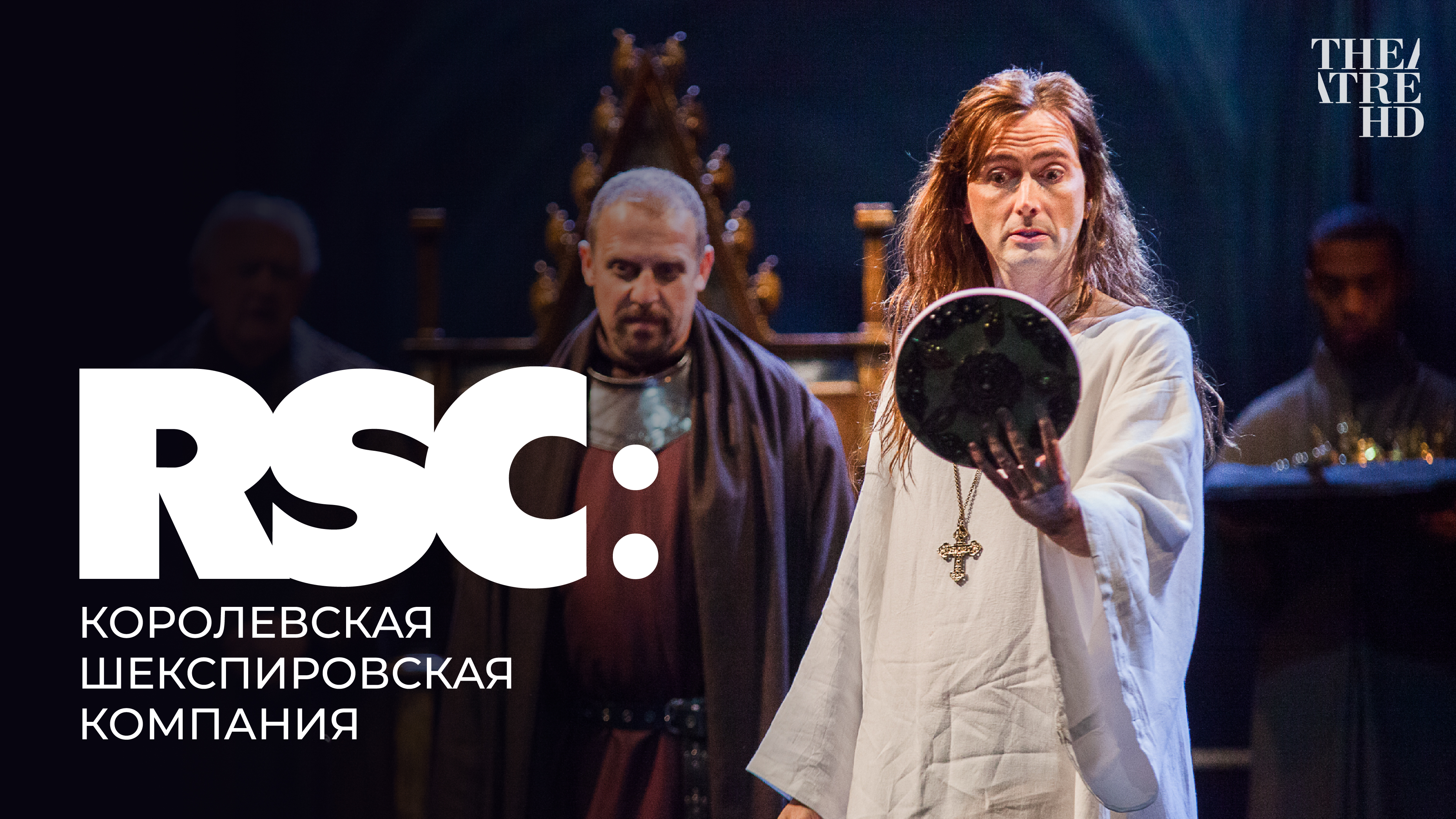 Royal Shakespeare Company
Introducing the Royal Shakespeare Company repertoire, the legendary theatre company from Stratford-upon-Avon, in our online cinema TheatreHD/Play. Stars of British theatre and cinema in William Shakespeare's plays: David Tennant, Anthony Sher, Simon Russell Beale, Lucian Msamati, Christopher Eccleston, Paapa Essiedu, Kathryn Hunter and other artists loved by the audience. Shakespeare's great comedies and tragedies - King Lear, The Tempest, Twelfth Night, Macbeth, Romeo and Juliet, Coriolanus, Othello, Richard II and others - come to life on the stage of the renowned theatre. Our RSC catalogue is available to watch online.
→