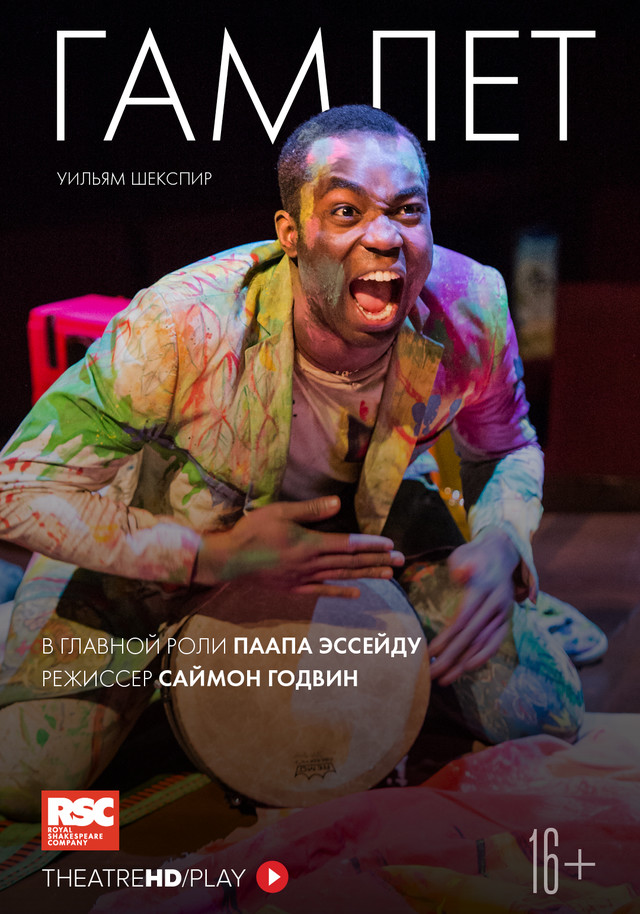 RSC: Hamlet
RSC: Гамлет
Hamlet has the world at his feet. Young, wealthy and living a hedonistic life studying abroad. Then word reaches him that his father is dead.
Returning home he finds his world is utterly changed, his certainties smashed and his home a foreign land. Struggling to understand his place in a new world order he faces a stark choice. Submit, or rage against the injustice of his new reality.
Simon Godwin (The Two Gentlemen of Verona 2014) directs Paapa Essiedu as Hamlet in Shakespeare's searing tragedy. As relevant today as when it was written, Hamlet confronts each of us with the mirror of our own mortality in an imperfect world.
Actors
Crew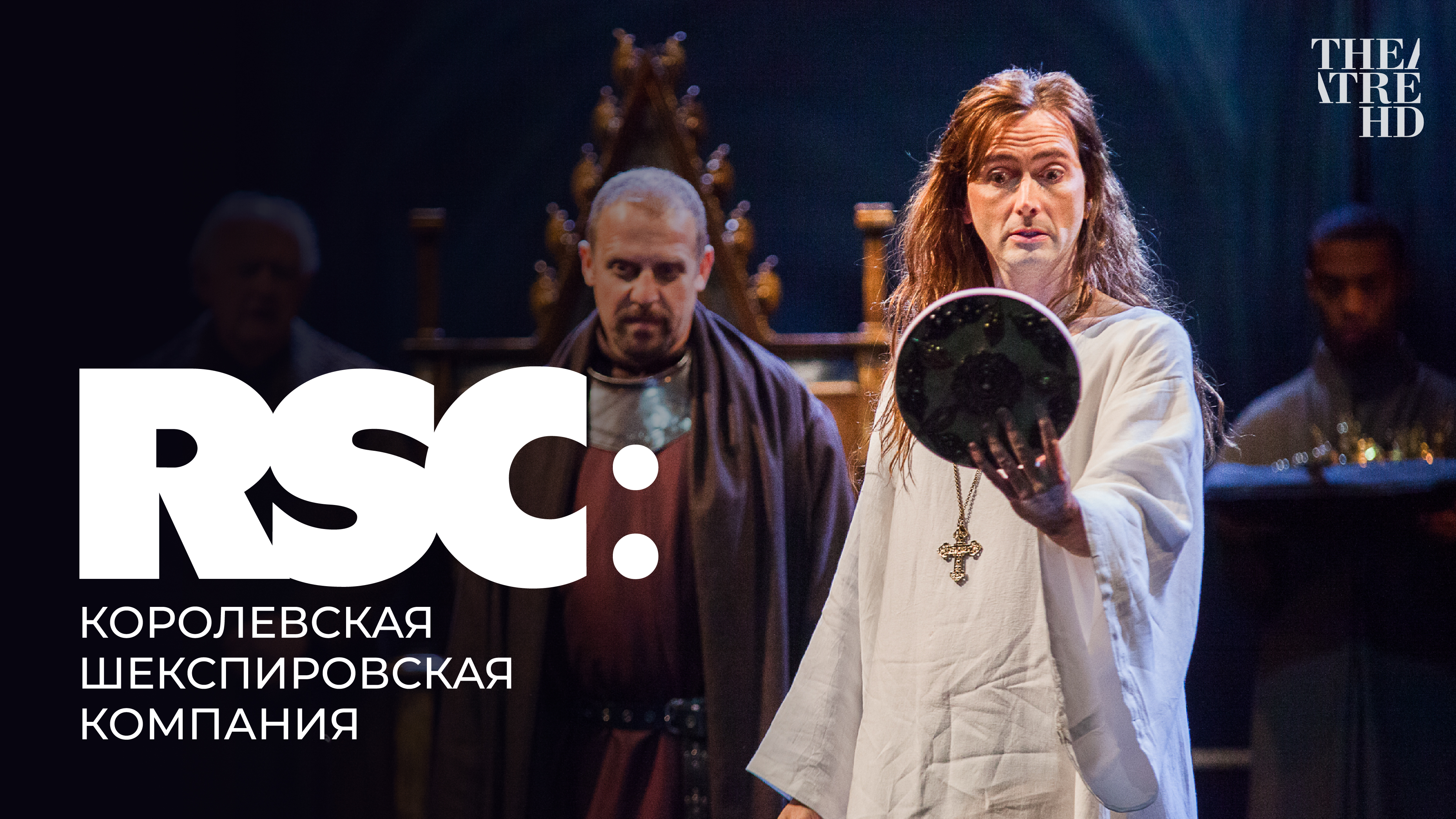 Royal Shakespeare Company
Introducing the Royal Shakespeare Company repertoire, the legendary theatre company from Stratford-upon-Avon, in our online cinema TheatreHD/Play. Stars of British theatre and cinema in William Shakespeare's plays: David Tennant, Anthony Sher, Simon Russell Beale, Lucian Msamati, Christopher Eccleston, Paapa Essiedu, Kathryn Hunter and other artists loved by the audience. Shakespeare's great comedies and tragedies - King Lear, The Tempest, Twelfth Night, Macbeth, Romeo and Juliet, Coriolanus, Othello, Richard II and others - come to life on the stage of the renowned theatre. Our RSC catalogue is available to watch online.
→