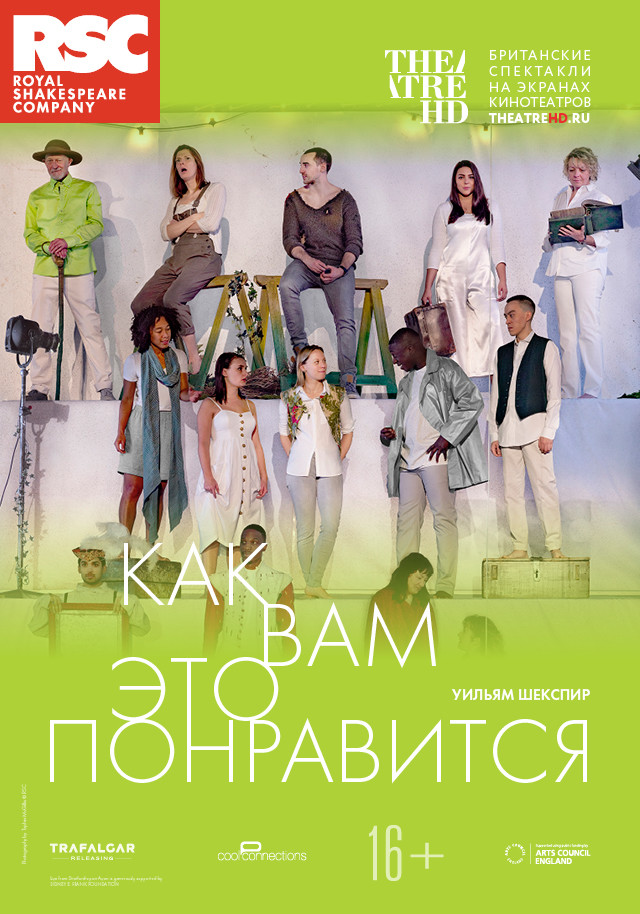 RSC: As You Like It
RSC: Как вам это понравится
The Royal Shakespeare Company production of As You Like It is one of Shakepeare's best comedies. Forced into exile in the Forest of Arden, lovers Rosalind and Orlando become entangled in a beguiling game of love, lust, and mistaken identity. Lucy Phelps's Rosalind is a genuinely modern heroine and some of Shakespeare's most famous speeches suddenly sound new again. Kimberley Sykes's Arden (designed with a subtle grace by Stephen Brimson Lewis) is soft, still and dappled in natural light. It's a lovely place to escape to for a while.
Actors
Crew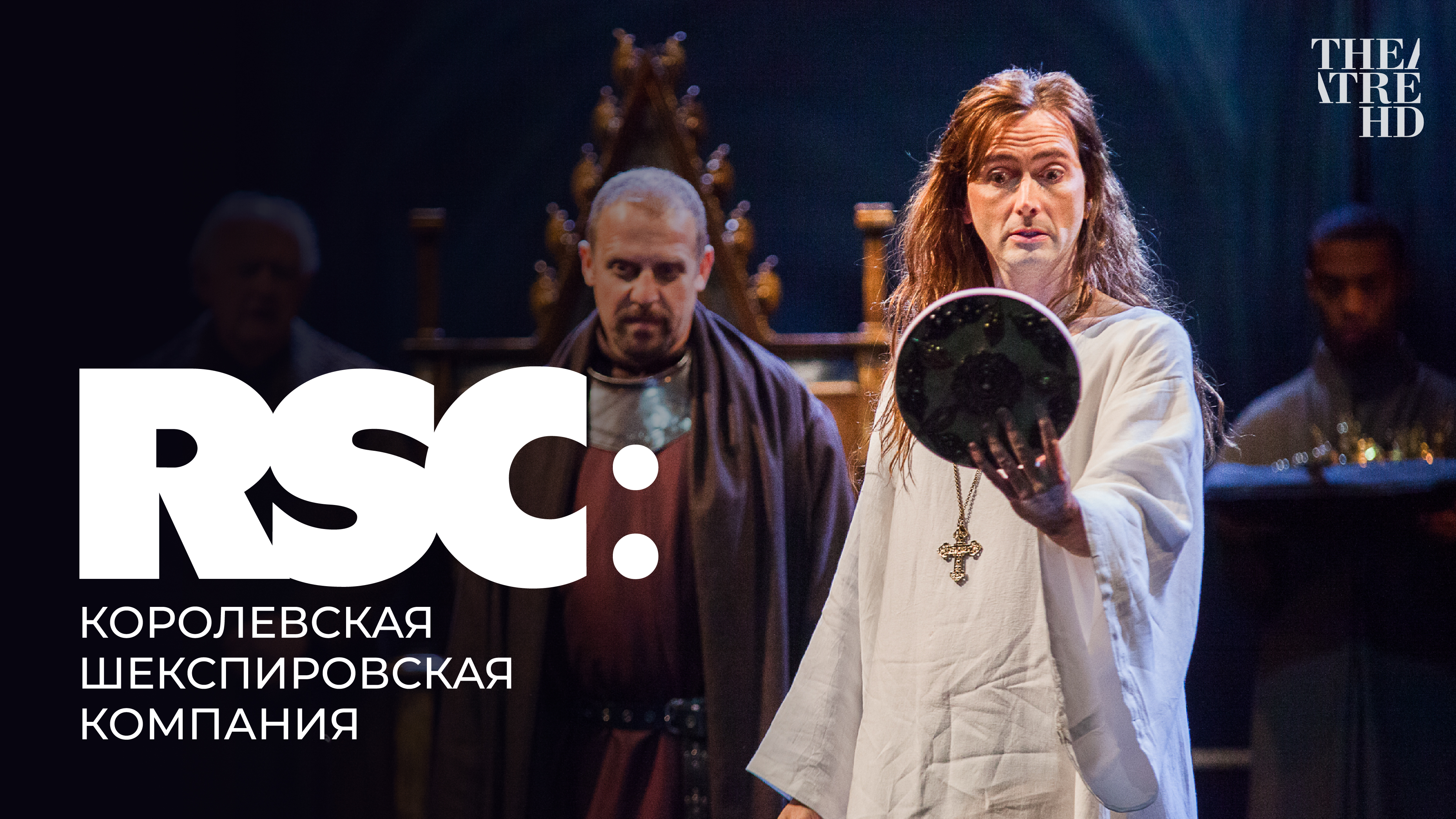 Royal Shakespeare Company
Introducing the Royal Shakespeare Company repertoire, the legendary theatre company from Stratford-upon-Avon, in our online cinema TheatreHD/Play. Stars of British theatre and cinema in William Shakespeare's plays: David Tennant, Anthony Sher, Simon Russell Beale, Lucian Msamati, Christopher Eccleston, Paapa Essiedu, Kathryn Hunter and other artists loved by the audience. Shakespeare's great comedies and tragedies - King Lear, The Tempest, Twelfth Night, Macbeth, Romeo and Juliet, Coriolanus, Othello, Richard II and others - come to life on the stage of the renowned theatre. Our RSC catalogue is available to watch online.
→