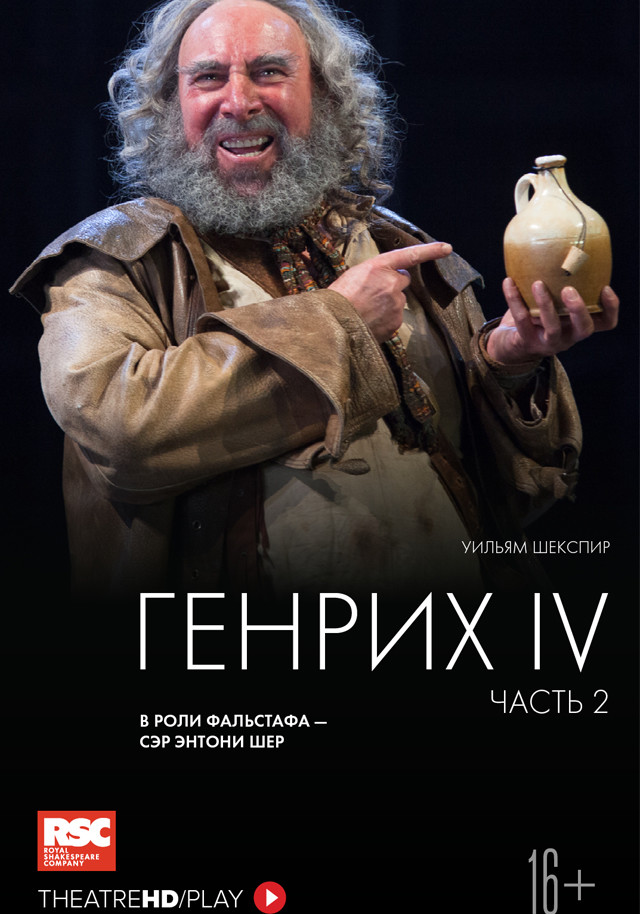 RSC: Henry IV (part 2)
RSC: Генрих IV (часть 2)
The second play in Shakespeare's series of histories, musing on the realities of wielding power. Director Gregory Doran continues his exploration of Shakespeare's history plays with his production of Henry IV with Antony Sher and Alex Hassell.
Actors
Crew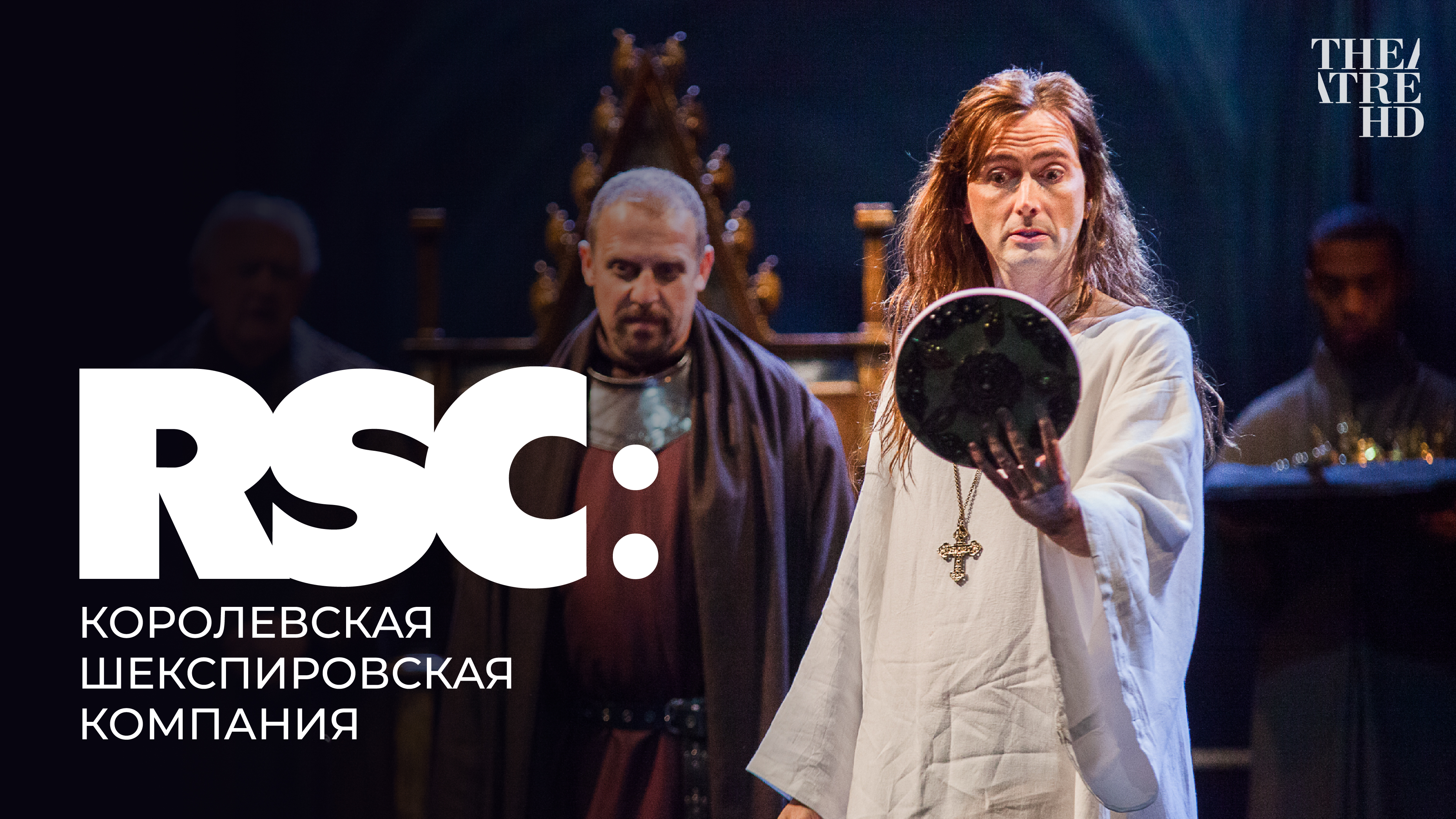 Royal Shakespeare Company
Introducing the Royal Shakespeare Company repertoire, the legendary theatre company from Stratford-upon-Avon, in our online cinema TheatreHD/Play. Stars of British theatre and cinema in William Shakespeare's plays: David Tennant, Anthony Sher, Simon Russell Beale, Lucian Msamati, Christopher Eccleston, Paapa Essiedu, Kathryn Hunter and other artists loved by the audience. Shakespeare's great comedies and tragedies - King Lear, The Tempest, Twelfth Night, Macbeth, Romeo and Juliet, Coriolanus, Othello, Richard II and others - come to life on the stage of the renowned theatre. Our RSC catalogue is available to watch online.
→