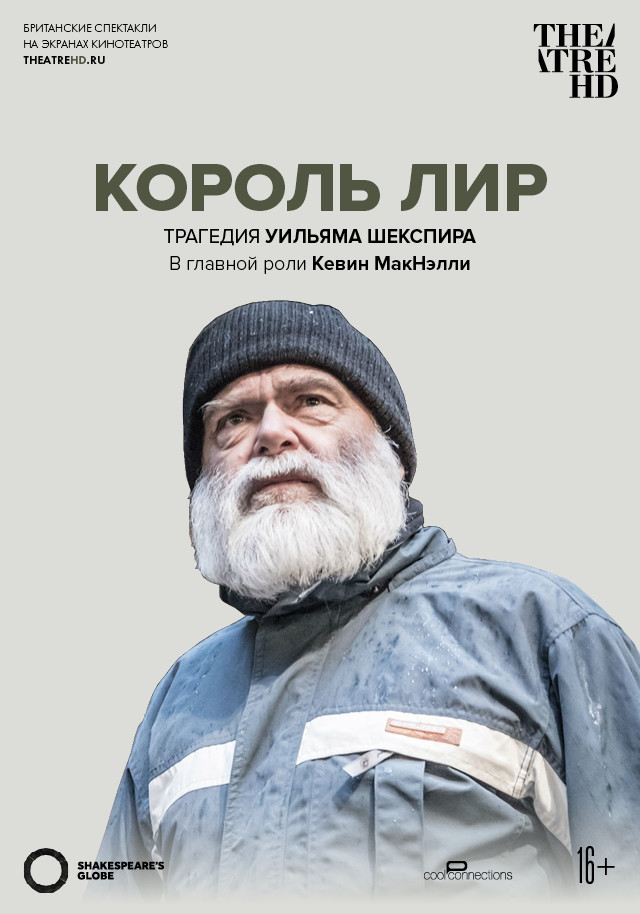 Globe: King Lear
Globe: Король Лир
King Lear has three daughters, but no sons. Boldly he makes a decision to divide his kingdom among his children, but fails to anticipate the consequences of his actions. His generosity is cruelly repaid and Lear finds himself adrift, wandering homeless and destitute. As he comes to realize the false values by which he has lived, he finally encounters his own humanity.
King Lear's tempestuous poetry is shot through with touches of humour and moments of heart-rending simplicity, as the notion of familial love is questioned and torn apart.
Best known as Artistic Director of Shared Experience for 22 years and with numerous credits including the RSC and National Theatre, Nancy Meckler brings her charismatic style to the Globe for the first time.